RIE & WALDORF INSPIRED CARE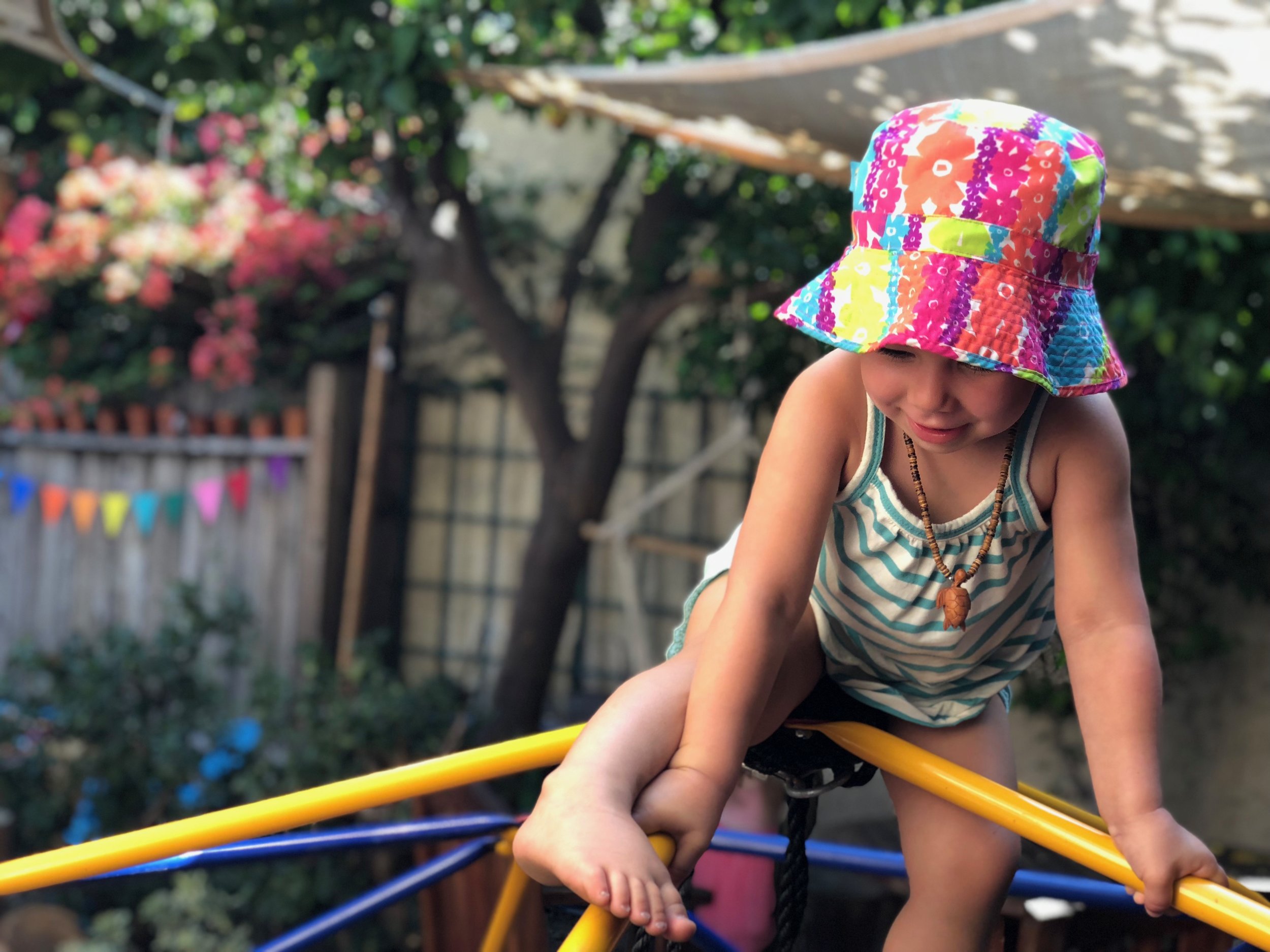 Our promise to you and your child is to be patient, kind and unwavering in our commitment to you both. While at TLV they will feel safe, seen, and valued. We promise to see them greater than they see themselves and give them opportunities to prove to themselves how capable they are. We model behavior that will support them in becoming grounded, kind, confident little people who's existence and contribution to the world, matters. RIE & Waldorf Inspired Care
TLV is a screens free and natural play environment. We support learning through experiential play, healthy peer socialization and provide toys and experiences that promote enhanced brain development, critical thinking and emotional stability.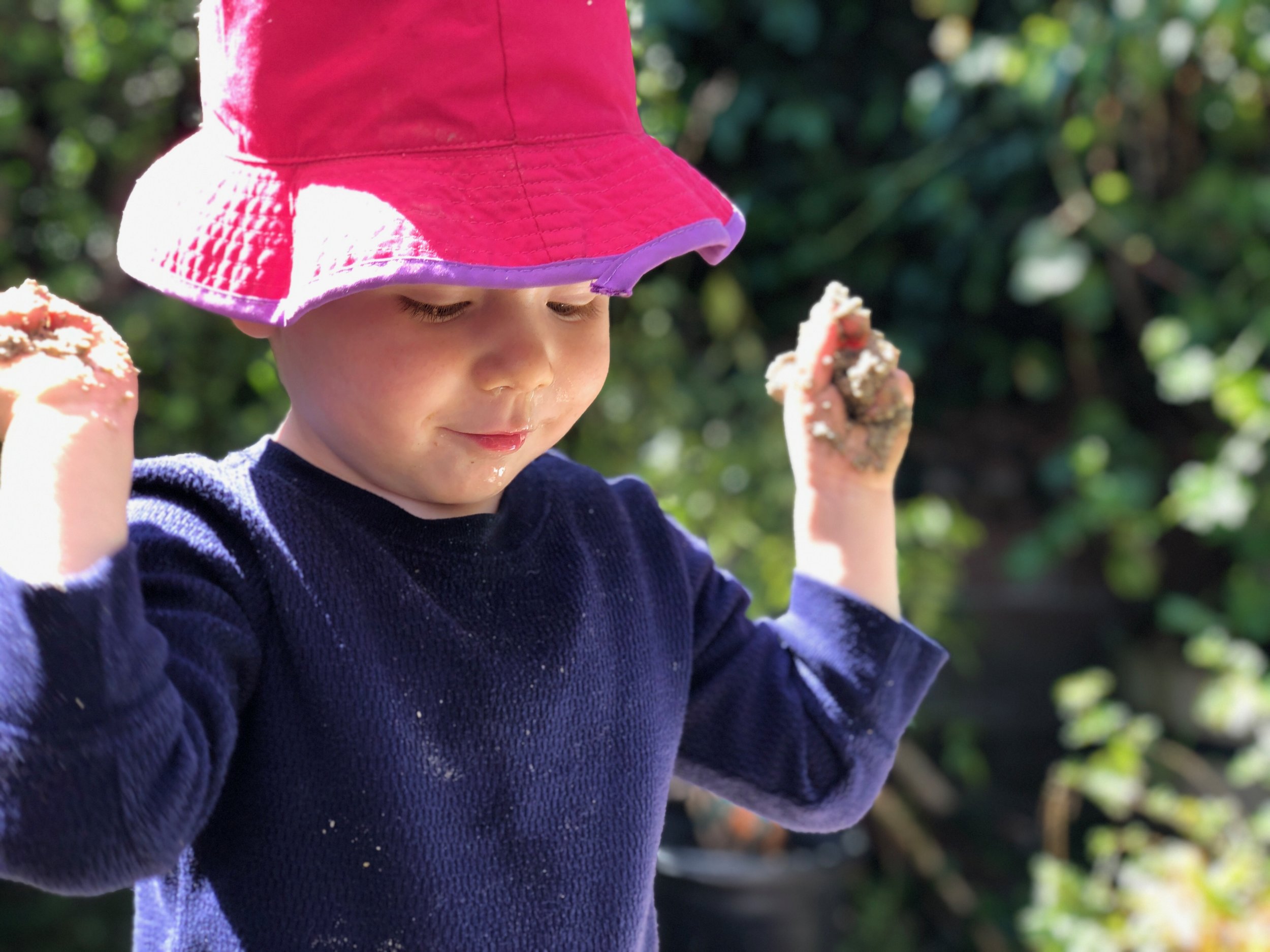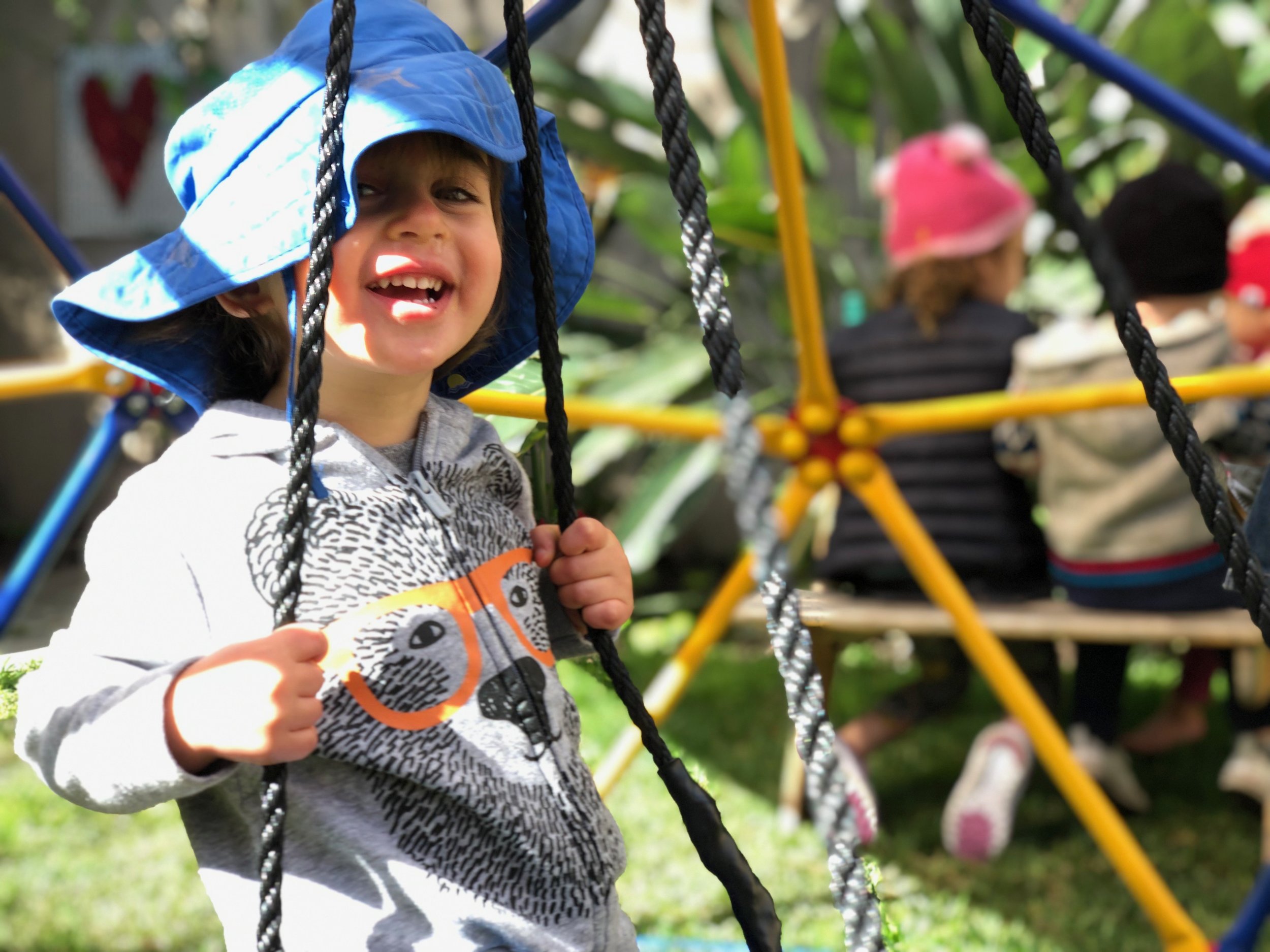 I got you baby!
A Child Development PODCAST
Most TLV Families practice RIE and/or Waldorf child care philosophies. This creates a community rich with like minded values and child care styles. If you aren't familiar with either of these 2 child care philosophies don't fret! I offer a warm and welcoming intro into both.